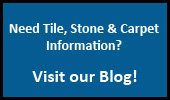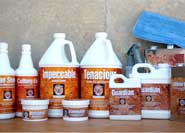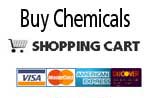 References and areas of our professional services
Fabric & Tile Master System is Northeast Florida's premier interior cleaning and refinishing service.
Our areas sole source for three step carpet cleaning
Drapery and upholstery dry cleaned on location
Marble and granite counters refinished
Stone floors refinished
Two step tile cleaning and sealing
Manufacture cleaning solutions, refinishing compounds, sealers and supplies
Tile & grout repairs of all types
Colorsealer application
Area rugs cleaned and spotted
These pages above show samples of our work. If you would like more information – or just to talk about your project, please contact us.

We have excellent references and have performed work righ in your neighborhood.
Deerwood
Deer Creek
Hidden Hills
Glen Kernan
Jax Golf & country Club
Marsh Landing
Plantation Ponte Vedra
Old Ponte Vedra
Odoms Mill
Sawmill Lakes
Sawgrass
Pablo Bay
Palencia
South Hampton
Hampton Glen
James Island
St. Johns Golf & Country Club
Julington Creek Plantation
Atlantic, Neptune & Jacksonville Beaches
Got Water Damage?
Need Water Damage Restoration Repair?
1 hr. Response
24 hr. Service
Call: 221-9550