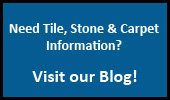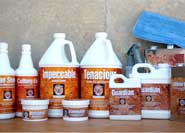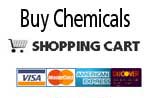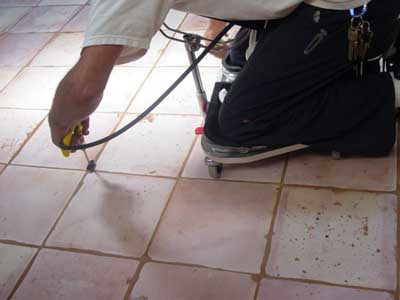 Professional Grout Sealing Services
We take extra care at making sure we do not get any sealer on your tile. The sealer goes on the grout only. We use a special tool (shown Abve) to ensure this result. The Sealer makes the grout easier to clean.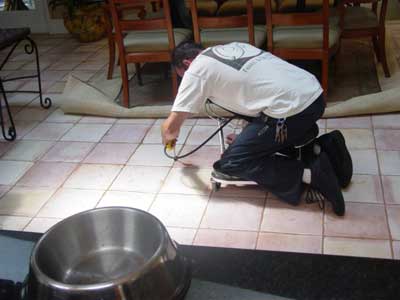 Got Water Damage?
Need Water Damage Restoration Repair?
1 hr. Response
24 hr. Service
Call: 221-9550