Fabric Masters cleans draperies in home or at the plant.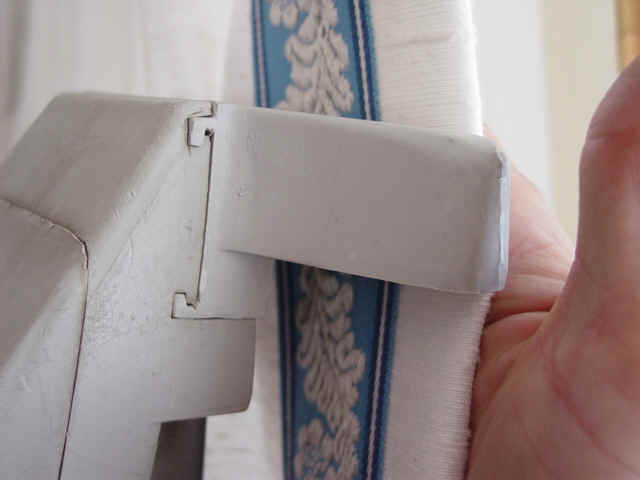 Some window treatments are difficult to remove and rehang.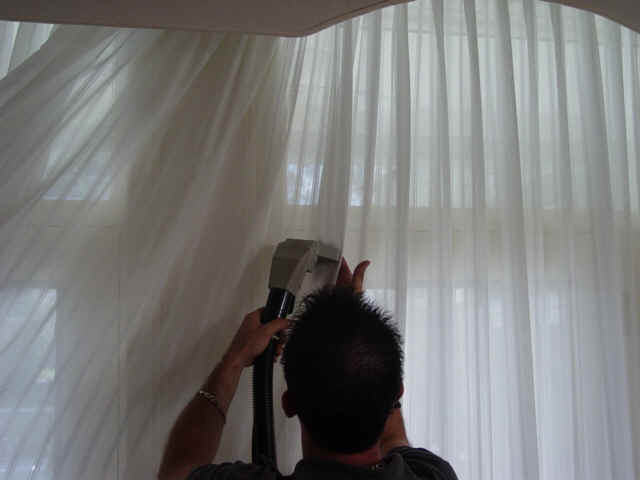 These cornices account for most of our onsite work. If we can take them to the plant we do.



We have experience with the following:
Austrian shade, balloon shade, blackout, brocade, cafe curtain, calico, canvas, cascade, cornice, dress curtains, festoon, french pleats, georgette, headings, insulated linings, knife pleats, levolor, linen, luminette, poufed headings, sashes, scarf drapery, shades, silhouettes, smocked headings, swags, tapestry, valance and welting.